13 Great Bear Vector Graphics For Your Wild Designs
Bears are one of the most popular wild animals to use for designs. They visualize strength, wisdom, courage, and even care. We've used our special powers to help you find the best brown, black, and grizzly bear vector art available for download. Let's not waste our time and get straight to the point, check these 13 of the best vector bear graphics.
Black bear vector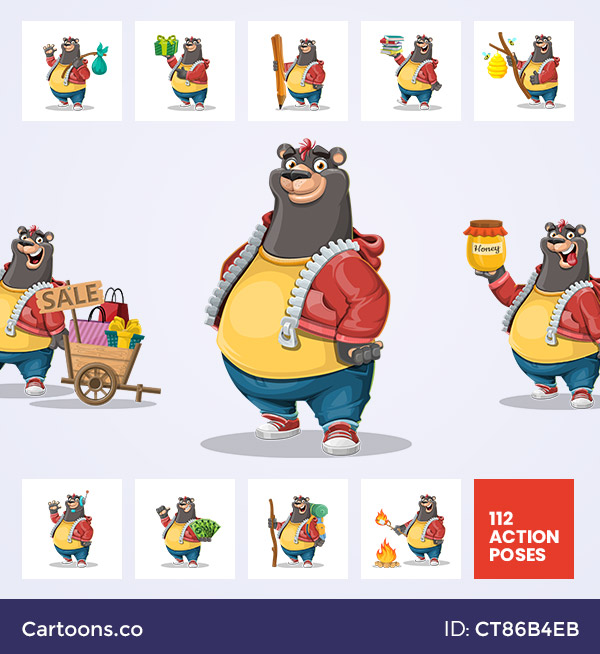 Who said bears are scary and dangerous – look at this cute and casual black bear vector character. This vector mascot is a real treasure – including 112 different poses with emotions and actions.
Grizzly bear vector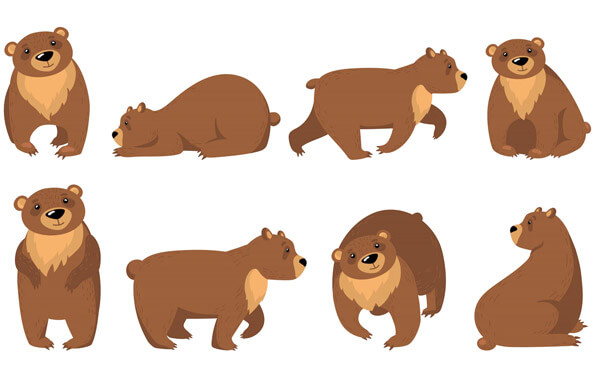 A cute grizzly bear cartoon character in a set of 8 different poses and positions. This funny vector grizzly is designed in vector shapes in a clean, flat style, so it can easily be modified according to your needs.
Standing bear vector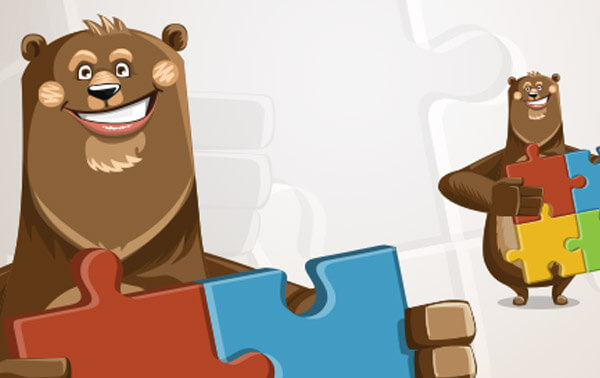 A charming cartoon bear is standing up with a big smile and a friendly vibe. This vector bear is holding a puzzle which is great to visualize problem-solving, creative solutions, etc.
Teddy bear vector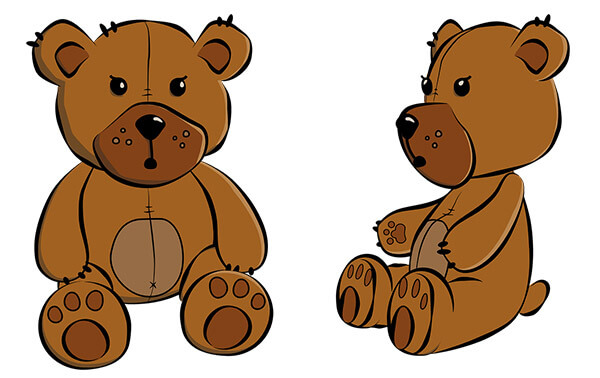 A completely free-to-download Teddy bear vector character, that is completely editable with ease. This serious bear is made in a simple flat, modern cartoony style that will surely impress your audience.
Funny bear vector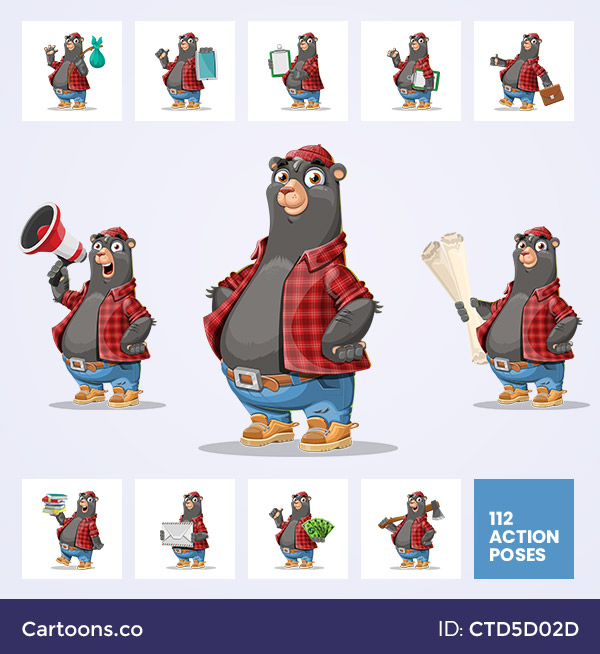 Check out this funny bear vector mascot dressed as a lumberjack, a really creative idea for a bear character. This cool bear mascot is one of the best options to choose for your design, as it includes more than 100 different emotion and action poses, plus 12 bonus poses with backgrounds. And on top of that, it comes with a new-pose-maker called Symbol Library, which allows you to combine different parts of the character in order to create brand new poses for your project.
Cute bear vector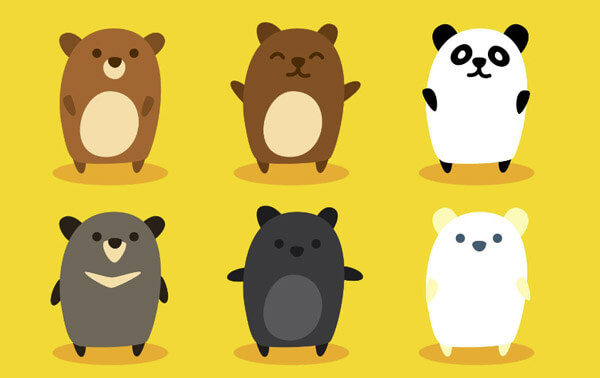 6 Cute bear cartoon vector pack, that includes brown bear, grizzly bear, black bear, panda, and more. This a great resource that allows you to make designs with different bears in the same style for free.
Polar bear vector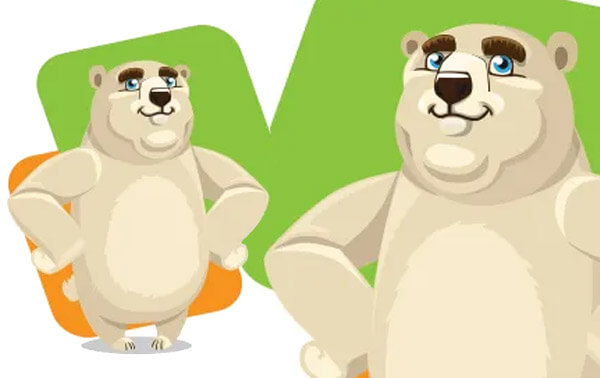 Some of you were scrolling down to the polar bear characters, now you can calm down – here is the perfect polar bear you've been looking for. Available for free download, this white bear vector is charming, friendly, and quite easy to modify as it is based on vector shapes.
Bear cub silhouette vector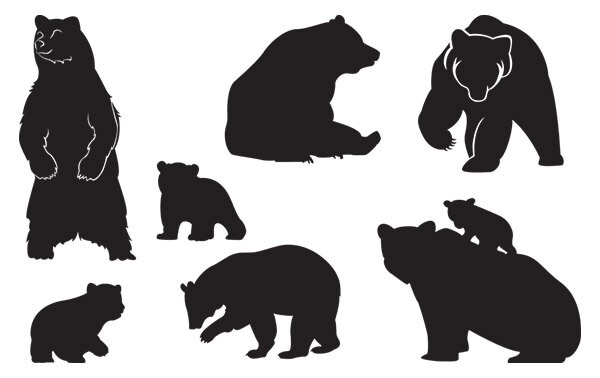 Silhouettes are the perfect way to visualize an idea without distracting your audience and keep the minimal, modern look. This free set of 7 different bear vector silhouettes includes an angry bear, a bear mother with her baby, a sitting bear, a few baby bears, and more.
Bear mascot vector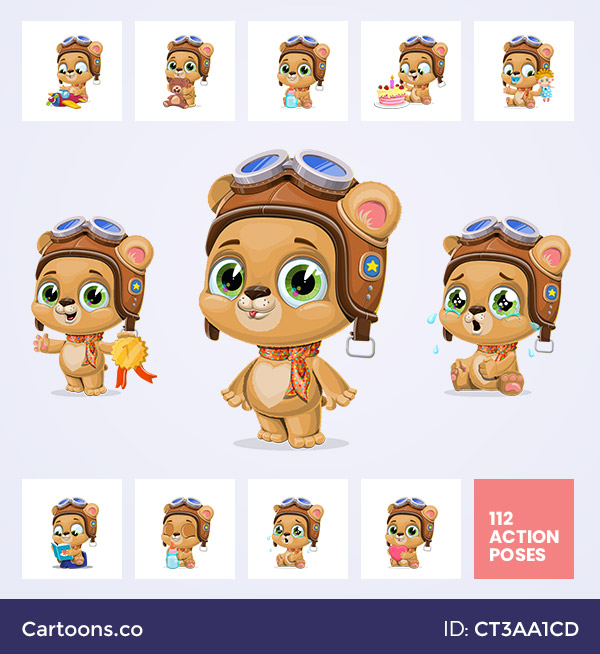 If you are looking for a more creative and abstract bear character, surprise your audience with this cute bear aviator mascot. Super cute little bear in a set of 112 poses, that can be easily modified with different colors and shapes on vector-editing software.
Bear vector art
A set of funny beat characters with different professions designed in a modern flat style. This creative flat set includes a ballerina bear, detective bear, bear girl, bear doctor and much more, that you can grab without spending a penny, as it is completely free to download.
Tribal bear vector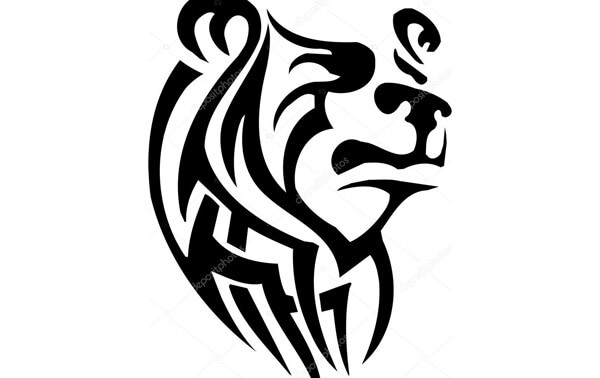 We will complete our list with a tribal bear logo, that symbolizes power, wisdom, courage, and independence. This vector-based logo can be modified in any vector software and can be used for branding, merchandise, prints, and whatever else you need.
Looks like you've reached the end of our list. We hope you've found the right wide animal art for your design.